Weekly Stablecoin Roundup: September 4th, 2018
This is the first edition of a weekly list of stablecoin stories. Follow the blog to stay updated on stablecoin news!
Writer: Guy Hirsch
Summary: Cross border payments are complicated, the current systems can be uprooted by blockchain technology. Stablecoins avoid the risk of high volatility found in cryptocurrency. This will allow more companies to make the push into accepting cryptocurrency as a means of payment.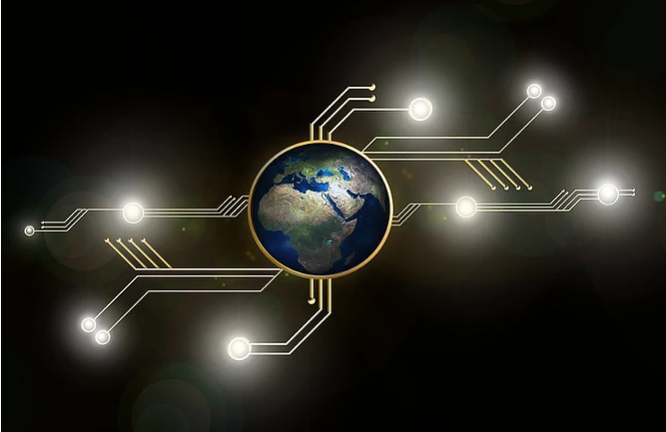 Writer: Shaurya Malwa
Summary: A new stablecoin project titled "Terra" has received $32 million in funding from Binance, Huobi, OKEx, and Dunamu. Terra is seeking to partner with eCommerce businesses in Asia.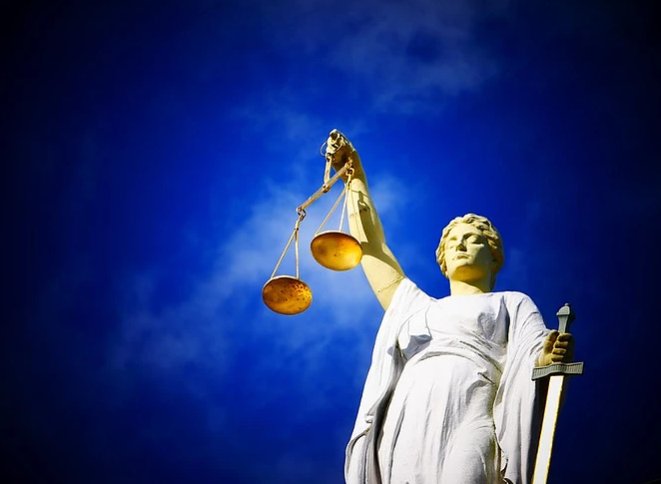 Writer: Kai Sedgwick
Summary: It takes a lot of work to stay informed in this fast-moving space. How do you know which stablecoin is best for you? This article displays an A-Z list of stablecoins that will enable you to make a more informed decision.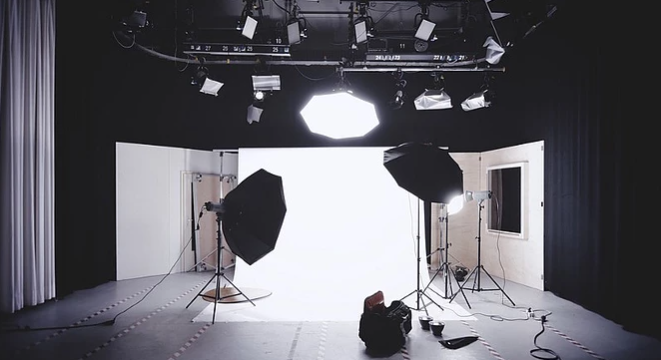 Writer: Gerelyn Terzo
Summary: People have always sought out a store of value that protects their money. The cryptocurrency markets have historically been quite volatile. That is why many are searching for a more price stable option. With so many stablecoin projects popping up, there is clear indication that these stablecoins are needed and will play an important role in the development and adoption of cryptocurrencies and blockchain technology.