Weekly Stablecoin Roundup: September 26th, 2018
Our third Stablecoin story roundup. Follow our blog and check out our social media to stay updated. Thanks!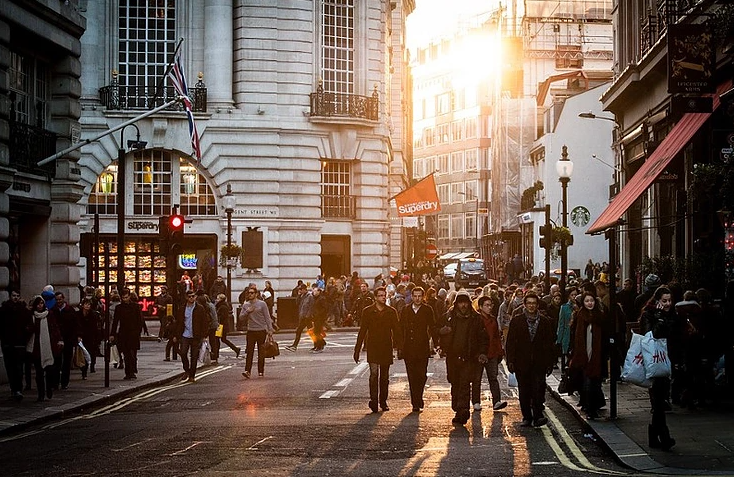 Blockchain for Enterprise
Writer: News Desk
Summary:
The company behind the world's first blockchain protocol optimized for payments and stablecoins, COTI, has announced that they will be launching their very own Trustchain Protocol. Their Trustchain protocol aims to solve many of the problems that plague enterprises, merchants, payments apps' developers, and stable coins.
They will provide end-to-end solutions that look to remedy the long-standing issues of blockchain; scalability and the cost of transactions. On top of this, they will also launch a double spend prevention mechanism (DSP). This (DSP) is merely a robust cluster of nodes with the specific task of preventing the double-spending of the same funds.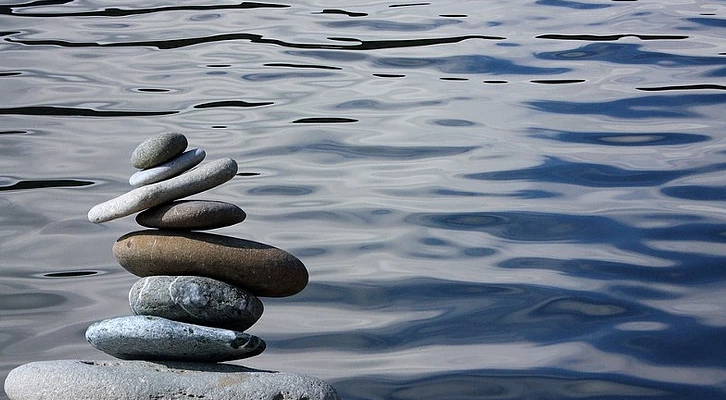 How Many Stablecoins are needed?
Writer: NKB Group
Summary:
Many investors, both institutional and retail, have shown much interest in stablecoins. This statement is made evident by the numerous stablecoin projects now available or at least in the process of being released. As time passes we will see how and to what extent these stablecoins are utilized.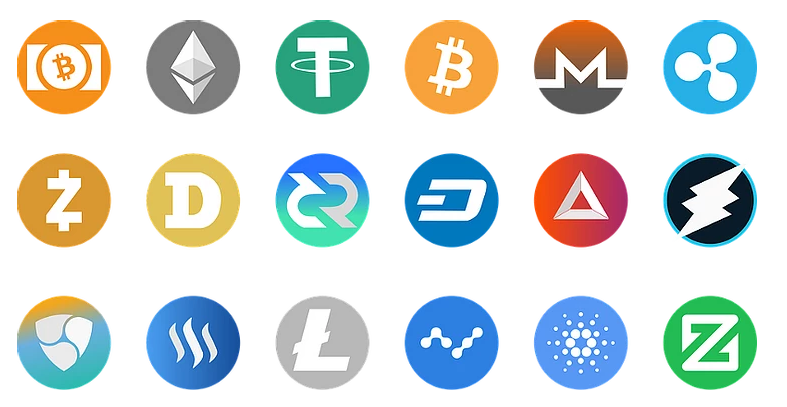 Crypto Adoption
Writer: John Livesay
Summary:
Since the inception of stablecoins, market participants have been looking for a transparent, decentralized, and easy way to buy/use them. Most investors are only willing to get into a new investment vehicle if it has a proven track record, promising returns and a level of stability/reliability.
The cryptocurrency market has only been in the works for roughly less than a decade and lacks many of these necessary prerequisites. Stablecoins just might act as a bridge to this new environment, allowing the more conservative or hesitant investors to make an entry.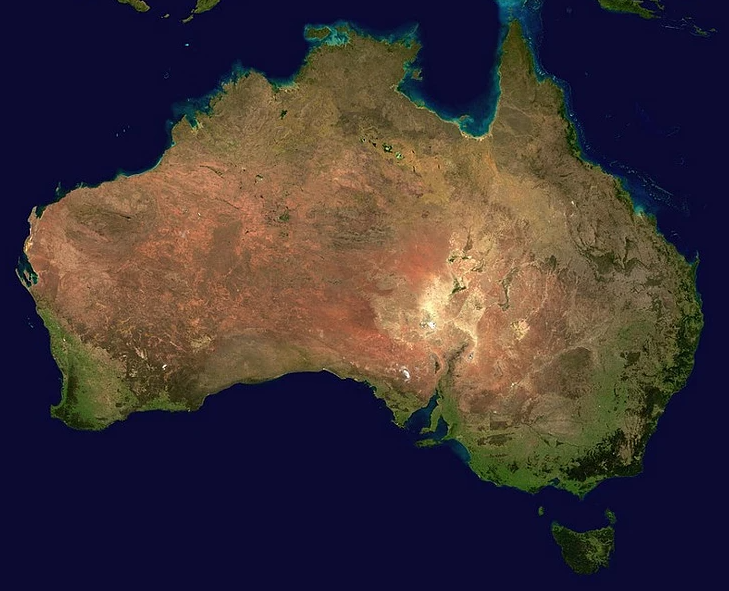 Aussies Bullish On Stablecoins
Writer: Andrew Munro
Summary: Australia seems to be bullish on cryptocurrencies, specifically stablecoins. News of the AUD-pegged collateralized stablecoin verifies this sentiment. Thanks to Bit Trade & Emparta, this will be a reality. The ability to send money as fast one sends data will surely revolutionize many facets of monetary exchange and transmission. This project aims to implement payments for employee's income in the form of stablecoins that are redeemable for AUD.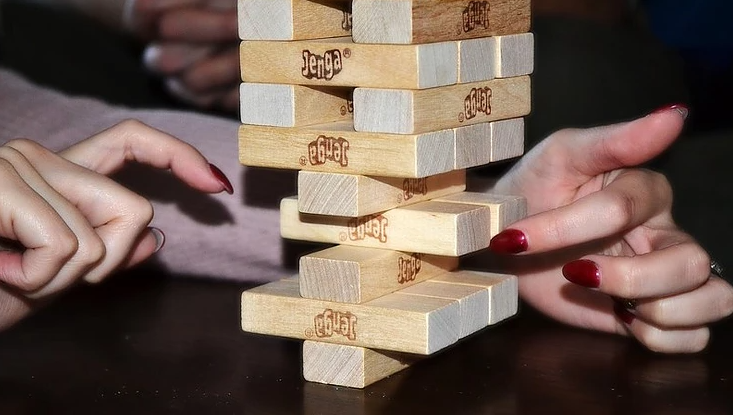 Extreme Stability
Writer: Elon Catz
Summary:
How stable are stablecoins? That is a great question and it will be determined by how each individual project is backed up. Is it collateralized by crypto, fiat or algorithmically. Are the people who claim to keep 1:1 in reserves staying true to their word? Is the volatility of the underlying asset extreme? Are the algorithms that control the circulation, minting and burning of the tokens in proper order? All of these factors help influence the stability of said stablecoins.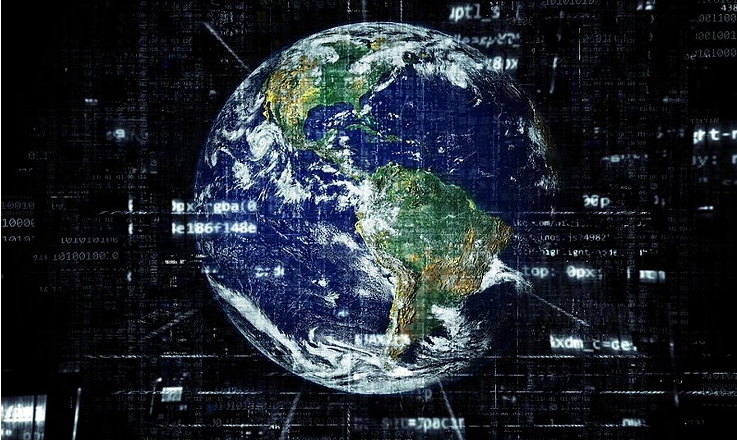 Globcoin Partners
Writer: Eva — Globcoin CMO
Summary:
Globcoin, a stablecoin project, reveals that they are now working with the New York Consultancy firm BlockTheory. Blocktheory specializes in blockchain business development and marketing. Globcoin has also announced that they will be in cahoots with Lykke, a fintech company and exchange on which they will list their stablecoin.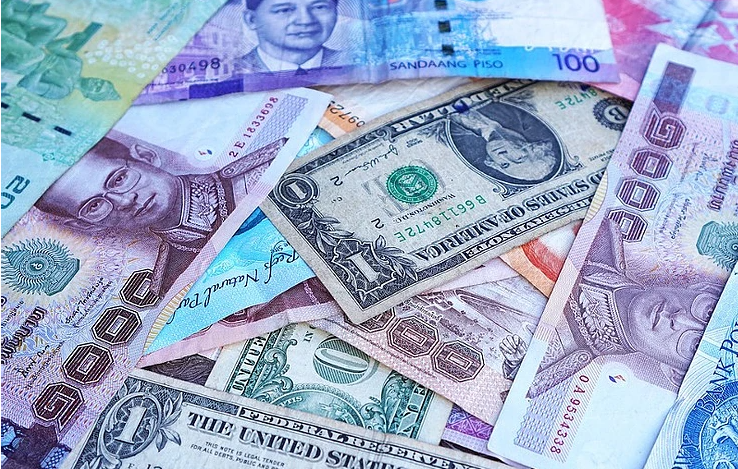 A Multicurrency System
Writer: Butalik
Summary:
Havven is rolling out a multi-currency system in which various currencies will be accepted and exchangeable. By adding numerous world currencies, Havven will make it easier for citizens of the world to enter into the crypto marketplace. This addition will allow for "seamless swaps between multiple fiat currencies for users of nomins (their stablecoin)."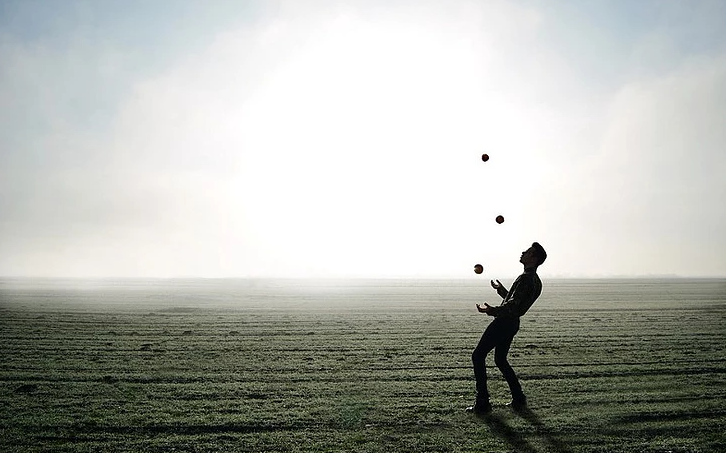 Viability of Stablecoins
Writer: Eiland Glover
Summary: The CEO and Founder of Kowala, Eiland Glover, elaborates on why stablecoins are viable and how they can be utilized. He notes some of the current concerns about the usability of stablecoins and how these concerns may be remedied. He also mentions that despite their lack of transparency, Tether is still able to retain and gain a large market share and make its way into the top ten in terms of market cap. This show the need and demand for such coins.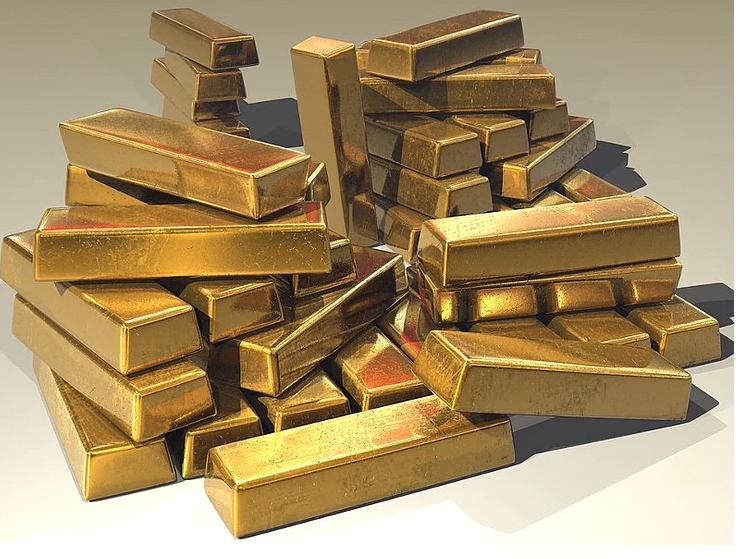 Gold-Backed Stablecoin
Writer: Viraj Shah
Summary:
A Swiss startup named, Eidoo, has announced that they will be releasing and launching their own price-stable cryptocurrency. This stablecoin will be backed by gold in a ratio of one gram of 99.9 percent fine gold to each "Ekon" token in circulation, which is the name of their stablecoin. They will perform a minimum of 8 audits a year and even guarantee that the holder of Ekon's can see the reserve of gold via a video camera that monitors the gold vaults 24/7. Eidoo is just one of the many new entrants into the stablecoin space. This model of using precious metals as an underlying asset (s) has been used by a few projects in the crypto-world. Most projects however, use multiple precious metals combined with a basket of diversified currencies to stabilize their coin (Globcoin).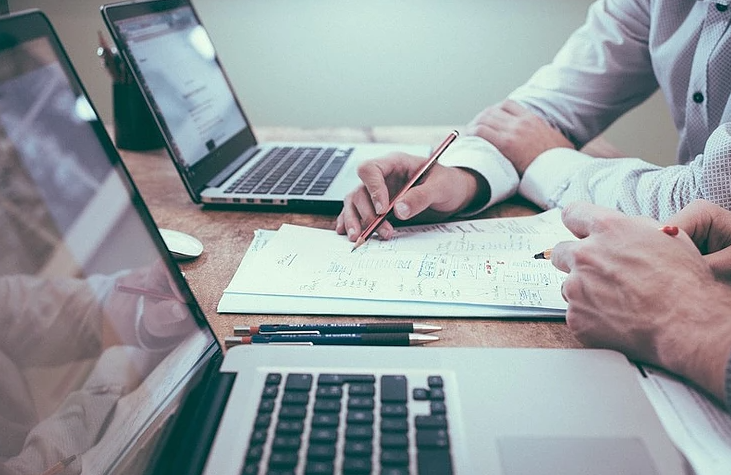 DaoCoin
Writer: DaoCoin
Summary:
Have you heard of an issuance infrastructure that allows you to create your own fiat-backed stablecoin? Well DaoCoin is that project. As long as you are AML/KYC compliant you are able to issue your own fiat-backed stablecoin that is transparent and auditable. A few of the built-in features native to their infrastructure are, " a global network of fund management nodes consisting of multiple third-party trust companies; a blockchain-driven AML/KYC framework supported by global regulators; live APIs for real time token-fund-matching disclosure and auditing mechanism to ensure full reserve."
-E.S.