Weekly Stablecoin Roundup: September 19th, 2018
Our third Stablecoin story roundup! Follow our blog and check out our social media to stay updated!
Writer: Nilesh Maurya
Summary:
At first, the sound of this title may seem negative, but there are many ways to look at it. Yes, in the crypto space decentralization is the most sought after attribute, but the mass adoption of cryptocurrencies just might benefit from this initial centralized feature.
The Gemini stablecoin, GUSD, which is 1:1 backed by USD, was released last week and many people have been concerned about the company's ability to freeze, alter or reverse transactions. At first listen this might sound bad, but the reason for this, I assume, is to make sure that they have the ability to detect, and if need be, deter any fraudulent transactions. This ensures that they are above board when dealing with legalities.
Writer: Zane Huffman
Summary:
The White Company, a luxury e-commerce vendor that accepts cryptocurrency for high ticket items like super cars, rare art and other such finery has announced that they will enter a partnership with Fin-Tech Ltd to release their own Stablecoin which will be launched on the Ethereum platform. Their aim is to bring stablecoins to the masses while also increasing their ability to purchase Stellar Lumens using GPB, Euro and USD.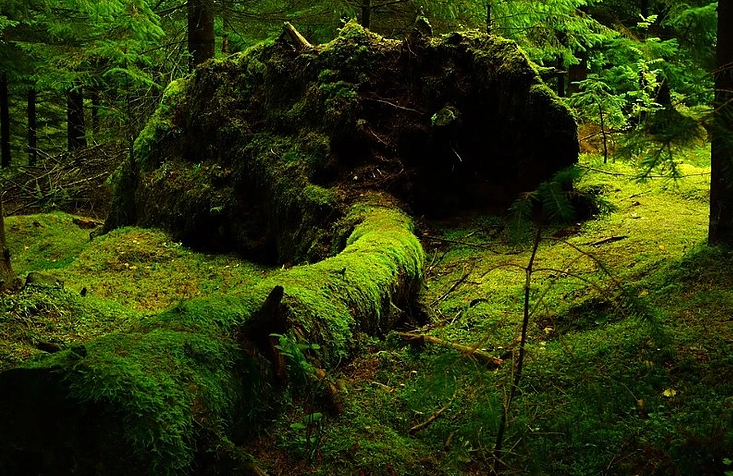 Writer: Guest Author
Summary:
Yet another stablecoin project has come down the pipeline. This time it is an outfit titled, Miles. The Miles stablecoin is designed to be similar to the IMF's SDR. MILES will have a dual-coin ecosystem: XDR → stable price & MILE → stable supply.
MILES aim to target cross-border trading, global finance and payments. Energy-use reduction, global usability and security are a few of their selling points. MILE. Partnerships & MILE 1 Page Whitepaper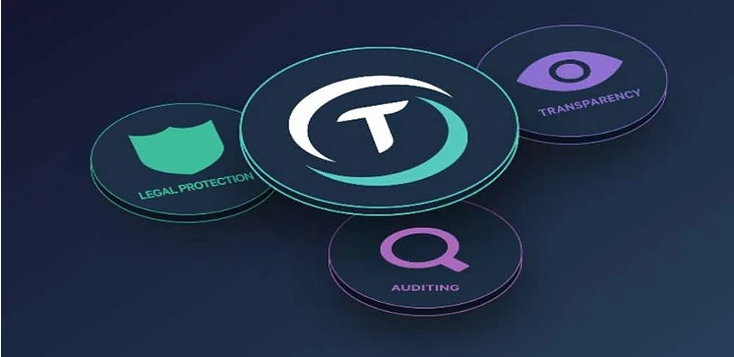 Writer: David Floyd
Summary:
The time has come. One of the top 20 Crypto Exchanges has mustered up the courage. Digifinex, a crypto exchange has decided to slowly phase out Tether (TUSD) and replace them with Trust Token's TrueUSD. This news is music to many stablecoin projects ears. Tether has maintained market dominance in terms of stablecoins for quite a while. This event will make room for a select few of the emerging stablecoin projects to solidify/quantify their value and establish their presence. May the best stablecoin win. (StableUSD!).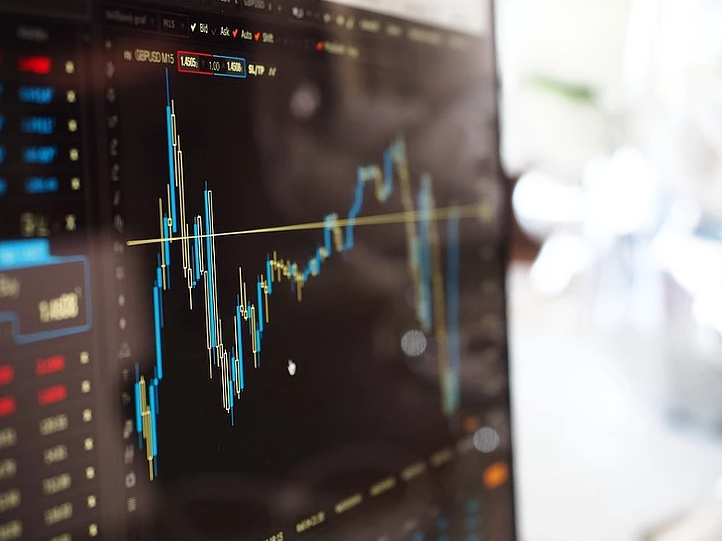 Writer: JP Buntinx
Summary:
The top 5 stablecoins are: Tether (TUSD) , CKUSD, TrueUSD, Dai and BitCNY. At the time of this article the number 1 stablecoin (Tether) had a 24 hour volume of $3 Billion and the number 5 stablecoin (BitCNY) had a 24 hour volume of $12.2 million. This shows that there is a large discrepancy between the market caps sizes. These numbers can serve as benchmarks for the milestones that are aimed at by other companies.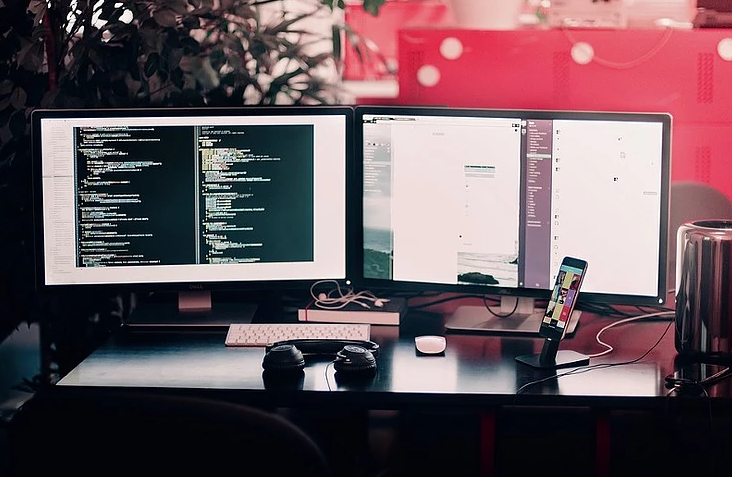 Writer: Andy Milenius
Summary:
The company MakerDAO has just released the news that their new code enhancements will allow for Multi-collateralized DAI. This will be an interesting addition to their existing framework. MakerDao will test the waters for others that might consider taking a similar multi-collateralized path. Their results can serve as yet another benchmark as to what is viable.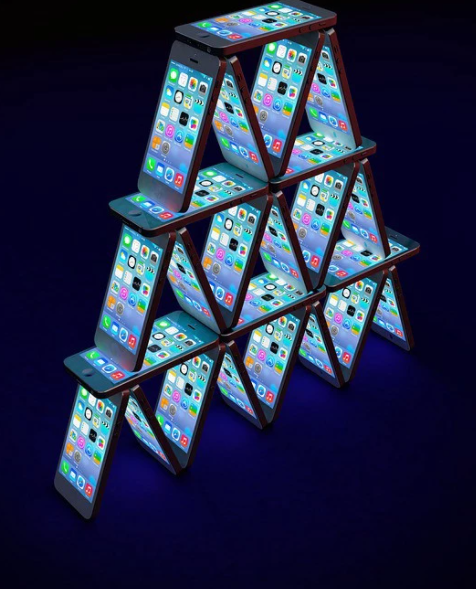 Writer: David Segura
Summary:
Carbon announced that they have released their stablecoin CarbonUSD, which will launch on the Ethereum blockchain. CarbonUSD will be fully compliant and backed 1:1 by USD. Their new whitepaper hints that they will eventually utilize "hybrid fiat-algorithmic mechanisms" to create their price stability after achieving 100% fully backed reserves.