Weekly Stablecoin Roundup: September 12th, 2018
Our second Stablecoin story roundup! Follow our blog and check out our social media to stay updated!
Writer: Bhushan Akolkar
Summary: Recent news has disclosed that two new stablecoin projects have been approved by the New York Department of Financial Services. The first being (GUSD) by Gemini and the second being Paxos Standard Token (PAX). These two projects work similarly to other fiat-backed stablecoins such as Stably, where they are pegged 1:1 with the USD.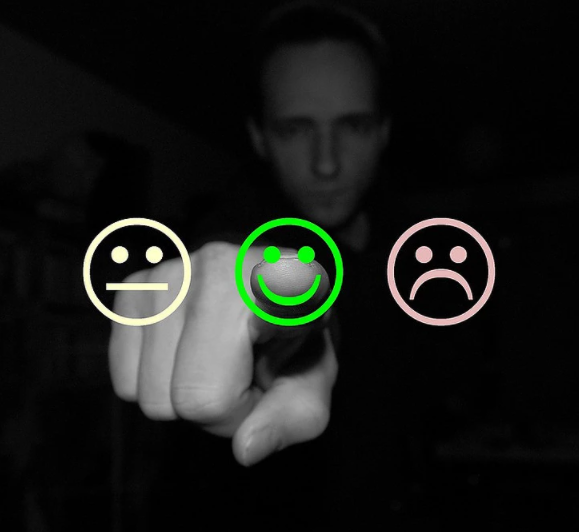 Writer: Daily Hodl Staff
Summary: There have been a plethora of new stable coin projects. Many are popping up and we have yet to see which will reign supreme. Tether, the current leader could be overtaken by other stablecoin projects if they fail to respond to this growing demand for transparency.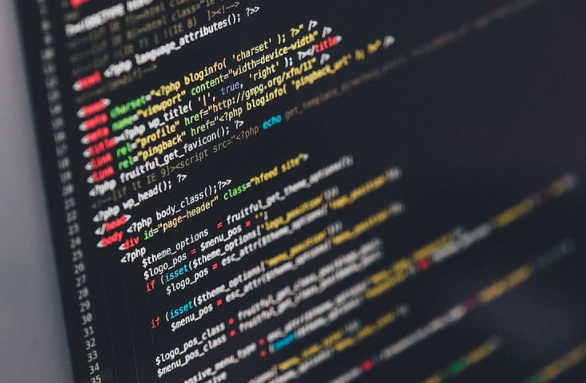 Writer: Andrew Ancheta
Summary: There is still much confusion around how stablecoins work and how they maintain their price stability. To explain it briefly, there are three types: fiat-collateralized, crypto-collateralized, and non-collateralized. Kowala is a stablecoin that is non-collateralized. Instead of being stabilized by a peg to fiat or crypto, its price stability is maintained by algorithmic code that mints or burns these tokens in respect to the coins alignment with its $1 target value.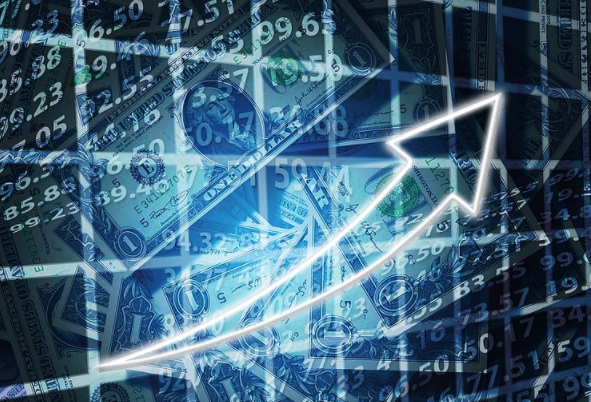 Writer: Alison Berreman
Summary: To be eligible to give out loans of a certain kind and amount a company must have the right licensing. According to reports and inquiries, MakerDao is in somewhat of a gray area. They give out loans that are crypto-collateralized. As of now, they haven't broken any rules but we shall see as time unfolds.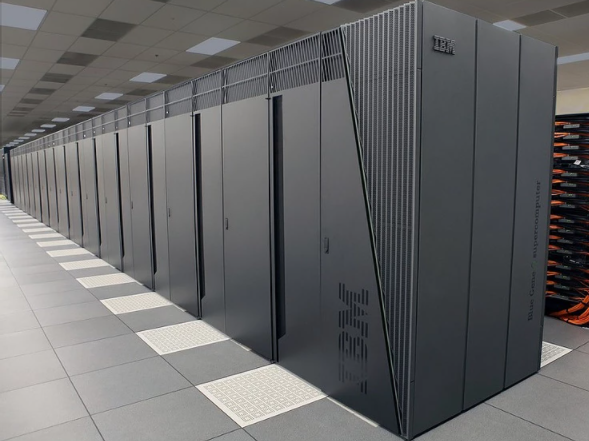 Writer: Carlo R.W. De Meijer
Summary: IBM has been in the crypto headlines lately. They have shown interest in blockchain technologies and as of late they are working quietly with a US financial services start up called, Stronghold. It will be run on the Stellar lumens network. With IBM getting into this space one can only imagine what other large tech companies are up to.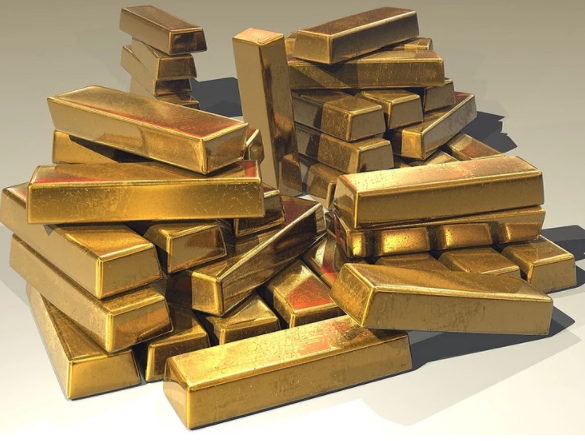 Writer: Ian Demartino
Summary: It might sound odd to admit. But maybe the key to faster mass adoption and decreased market volatility would be to have multiple stablecoins. With each serving their own unique group of adopters and having their own mechanisms for creating price stability. Instead of going all-in on one large stablecoin (Tether) that could soon be under fire from investors and regulators, we could have a variety. The fact remains that there is a need for such crypto instruments and whoever can provide the best service/product will be the most successful.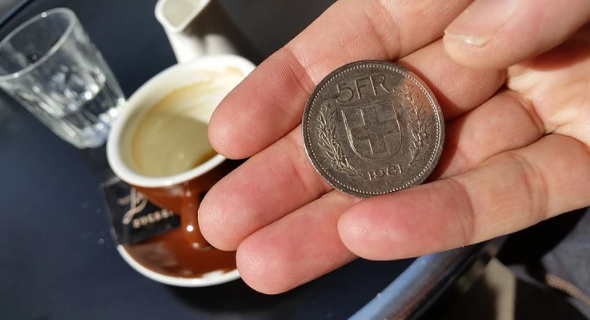 Writer: Guest Author
Summary: The advent of so many new stablecoin projects by fin/tech institutions shows that mass adoption is upon us. Companies and institutions that deal will large sums of money daily seem to be showing the most interest.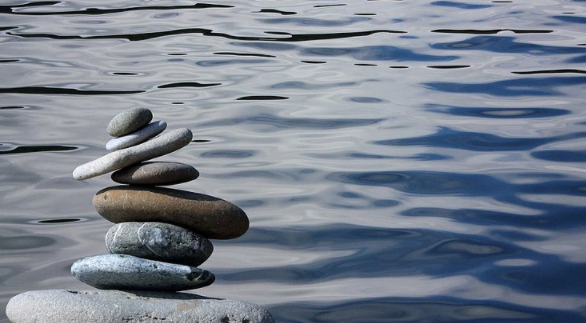 Writer: Aditya Worah
Summary: There are many sources that enable you to gain a better understanding of what stablecoins are. This website put together a decent list of the pros and cons. The only thing missing is Stably's StableUSD!

-E.S.
— — — — —
Subscribe!
Want the latest news and updates? Join our Announcement Channel on Telegram!
Follow us on social media:
Website | Twitter | Linkedin | Facebook | Updates & Announcements
Legal: legal@stably.io
Press: marketing@stably.io
Exchanges or Market Makers: exchanges@stably.io
Partnerships: enterprise@stably.io
Investors: Kory Hoang, CEO — kory@stably.io