Weekly Stablecoin Roundup: October 4th, 2018
Our fourth Stablecoin story roundup. Follow our blog and check out our social media to stay updated. Thanks!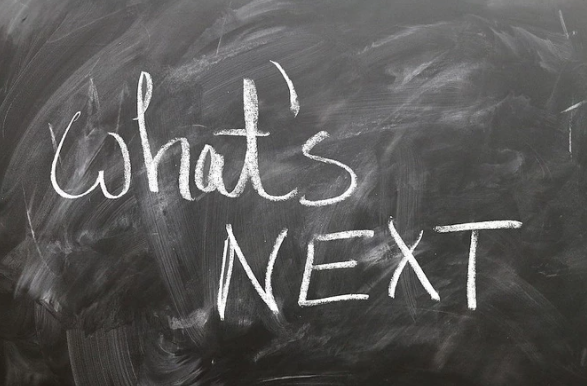 What's next?
Writer: The Freedonia Cooperative
Summary:
Tether, the largest stablecoin (by market cap) holds the crown at the moment. They won't hold the spotlight for long though. So far there have been nearly five dozen (57) stablecoin projects this year that have already been released or are in the pre-launch phase. Time will tell which ones are here for the long run.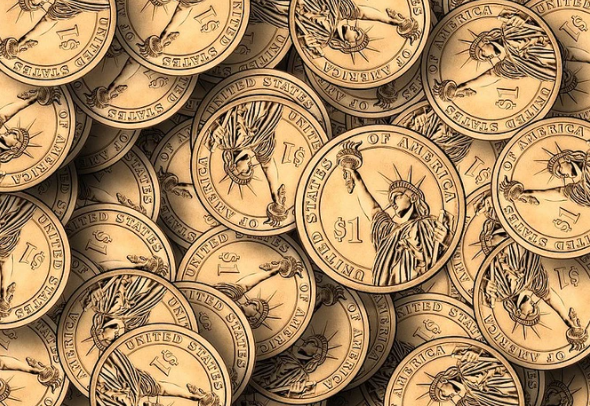 Dollar Coins
Writer: Amy Castor
Summary:
Andreessen Horowitz's a16z crypto fund has recently announced that they invested $15 million into MakerDAO's stablecoin platform. Their $15 million dollar investment gives them a 6% stake in MakerDAO. This investment just might lead the way for other institutional investors considering an entrance into this space. Why a16z chose MakerDAO is still up for debate. May the best stablecoin win!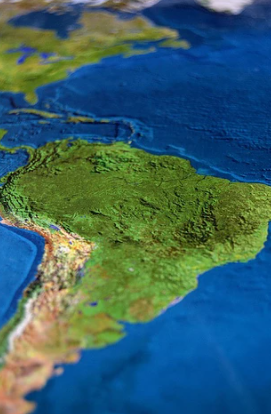 South AmericaWriter: Crypto Ninjas
Summary:
A South American crypto exchange, BitInka, adds its first stablecoin (TrueUSD). The addition of TrueUSD stablecoin to their exchange shows a commitment to "improving customers' access to the cryptocurrency market." Traders on BitInka can now purchase TrueUSD using the following currencies: Colombian pesos, Chilean pesos, Argentine pesos, New soles, Brazilian reals, bolivars, U.S. dollars, Euro, and Yuan, as well as through the TUSD/BTC pairing.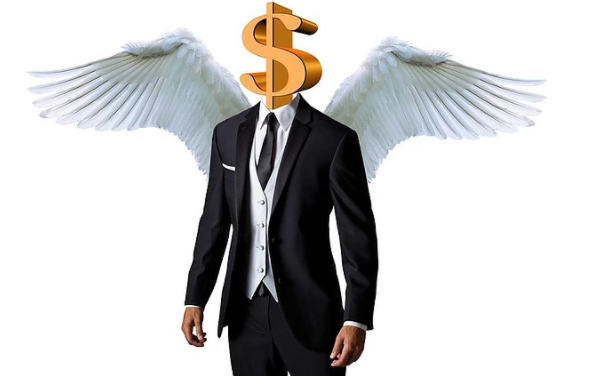 Venture Capitalist
Writer: Steven Ehrlich
Summary:
Venture capitalists are more savvy and knowledgeable about investing in ideas and startups than most of us could ever wish to be. The successful ones have a knack for it. They can see into the future and have a clearer vision of how things will turn out. The notion that so many VC's are interested in Stablecoins is a great sign for the use-ability and need for these new assets.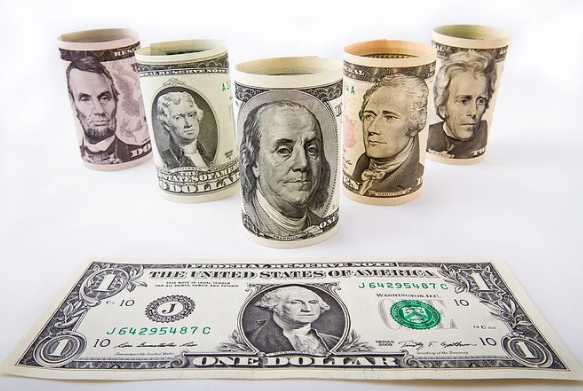 USD
Writer: Sarah Hansen
Summary: Circle, which is a Goldman Sachs-backed crypto-tech company has launched their own stablecoin. It is collateralized and pegged to the USD 1:1, as with many others. Their stablecoin will be available on Poloniex and CirceTrade, which are two of their own exchanges.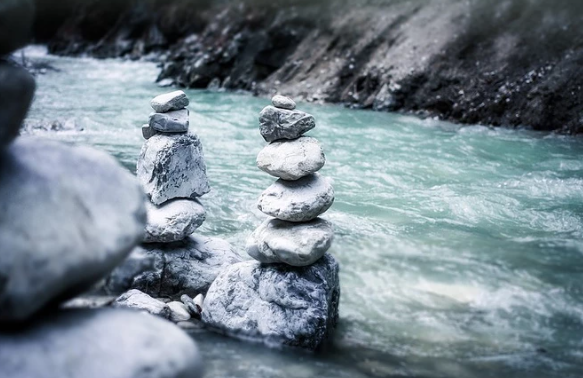 Stability and Longevity
Writer: Christine Masters
Summary:
With the steep downturn seen in the crypto markets as of late, Stablecoins just might serve as a catalyst for increased market stability and growth. According to a recent report published by Blockchain.com, a total of 57 stablecoin projects have either launched or are in the process of launching. This doesn't mean that they will all be successful but it is a sure sign that this space has begun to mature somewhat and accelerate it's rate of new entries.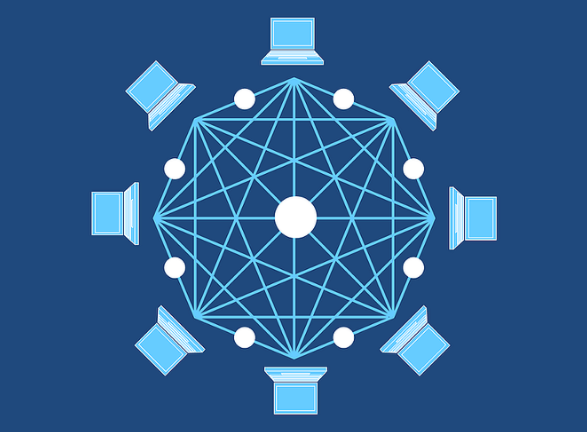 Network of Computers
Writer: Nick Marinoff
Summary:
There has been a lot of hype about stablecoins lately. Among investors, news outlets and evangelists. The Winklevoss Twins, Paxos and The London Block Exchange are some of the new kids on the block when it comes to stablecoins. The issue with stablecoins doesn't seem so much to be an issue of viable use cases, but rather of a slow adoption rate. The concept of stablecoins is new to many people and might take some extra time to get the gist of them.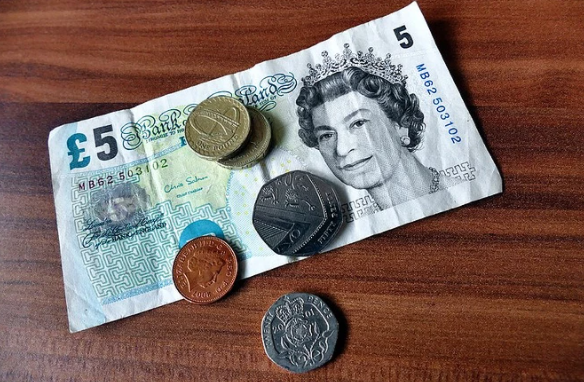 British Money
Writer: Oscar Williams-Grut
Summary:
We have yet another entrant into the Stablecoin race. The London Block Exchange is planning to develop and launch its own stablecoin (LBXPeg). Their stablecoin will be collateralized and pegged to the British Pound 1:1. They aim for transparency and will have regular audits like many of the other projects. They also claim to be one of the first stablecoins that is pegged to the British Pound (GBP).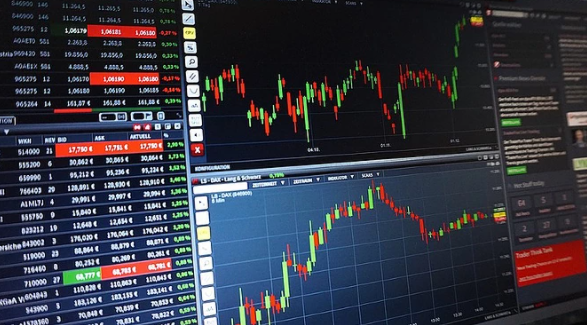 Trading
Writer: CRAIG RUSSO
Summary:
Binance, one of the world's largest crypto-exchanges, has announced that they will list the PAX/BNB trading pair. This pair will serve as an alternative for those who look to get away from Tether. Many investors and speculators are skeptical of Tether and whether or not they have the full reserve of corresponding dollars to each Tether coin. The PAX stablecoin, along with many other US-centric stablecoins, will be fully collateralized 1:1 by USD. The company behind the PAX-stablecoin is Paxos Trust Company, which is based in New York.
-E.S.