Weekly Stablecoin Roundup #6 10.8 → 10.14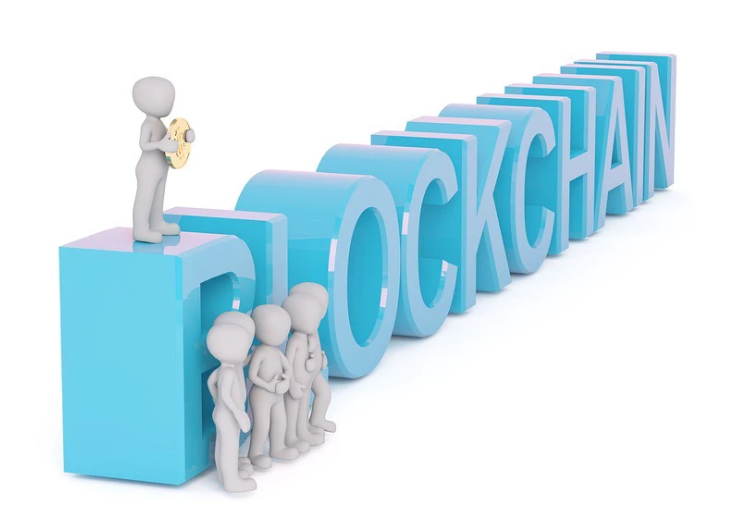 Writer: Joseph Young
Summary:
Will Tether ever get a break? Or will they at least establish credibility so that the general crypto-sphere doesn't think of them as fraudulent? Whether they are in for an immediate or gradual decline has yet to be seen. To ensure the continuance and mass adoption of cryptocurrencies it is important to have transparent stablecoins. Unfortunately, Tether has not done a good job of setting the tone for future entrants.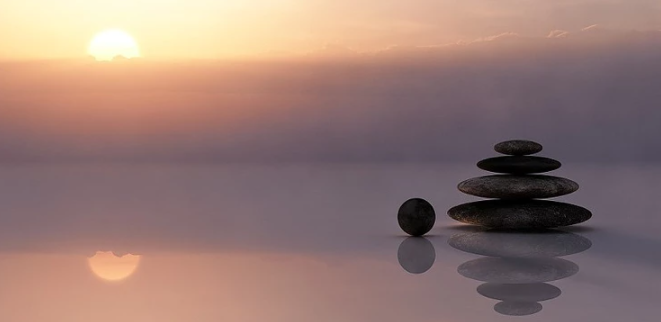 Writer: Joyce Yang
Summary:
The legitimacy of cryptocurrencies have long been in question since their inception. People have seen "Bitcoin" and other cryptocurrencies as "online" or "fake" money since it is all digital and lacks any tangible underlying asset, other than the code, electricity and computing power required to operate the blockchain ecosystem. Stablecoins aim to solve this problem by backing their price stable coin with fiat-dollars, crypto or precious metals. The more transparent the stablecoin project can be the more trust they will garner with investors and the public alike.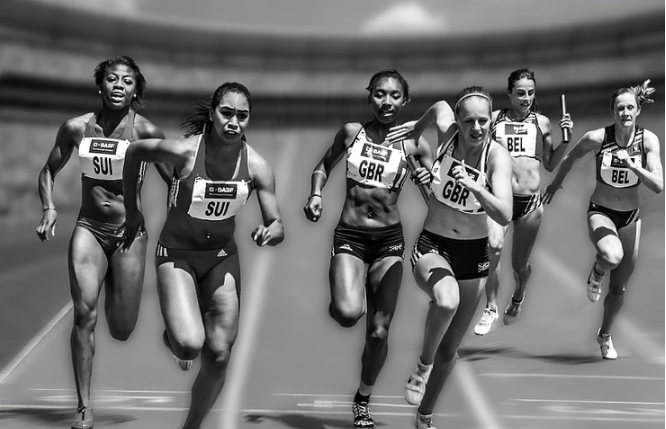 Writer: Larry Cermak
Summary:
Two new stablecoins were approved on the same day by the New York Department of Financial Services (NYDFS). They were Gemini (GUSD) and Paxos (Paxos Standard Token). Despite the fact that Paxos was launched in tandem with other stablecoins, it has seen itself gain a bit of distance from its competitors. We shall let time and market forces determine the rest.
Writer: Disrupt Block
Summary:
After news that China and Australia are considering creating their own stablecoin, Japan has joined the race. GMO Internet Co. Ltd., an internet company, has announced that they plan to develop and issue a stablecoin (GJY) that is tied to and backed by the Yen. They hope to have it up and running by next year. It will be available on Z.com which serves Asian markets.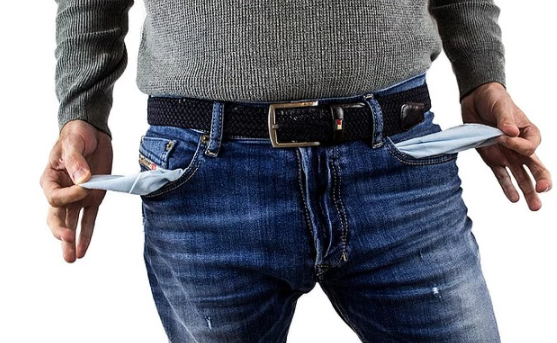 Writer: Kai Sedgwick
Summary:
Bitfinex, a widely known and used cryptocurrency exchange has faced many allegations. One of these being that they are insolvent. Even though they refute these claims, the bank used by both Bitfinex and Tether, Noble Bank, has been put up for sale. During this time they have been in the process of switching banks.
Bitfinex stated the following:
"Complications continue to exist for us in the domain of fiat transactions…However, we continue to do our utmost to minimize any waiting times associated with fiat deposits and withdrawals."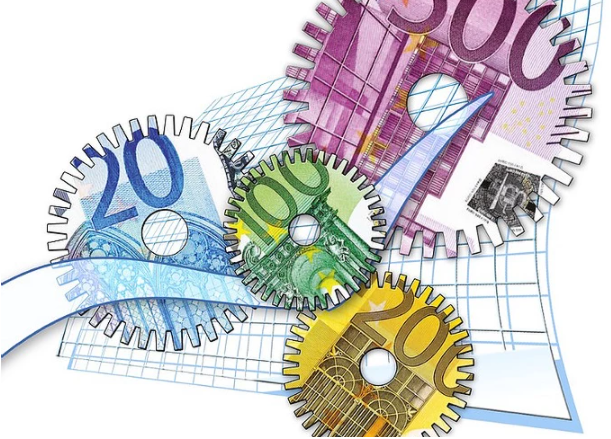 Writer: Nilesh Maurya
Summary:
To anybody who has been paying attention to the market, it is clear that it has been quite volatile since the all-time high back in December of 2017. Despite this, the prices of many cryptos are still higher than they were a year ago today. A few prominent names have even become more bullish now.
With this being said, we can see why there has been such an influx of new stablecoin projects. Some are backed by precious metals, some by fiat, some by a combination of the two and then those which are in essence, backed by nothing (non-collateralized). These are stabilized and backed by smart contracts that "dynamically peg" their value by using algorithmic-central-bank style mechanisms.

Writer: Ana Berman
Summary:
According to central bank expert & professor of Fudan University, Li Liangsong, "China should consider launching its own Stablecoin." Li assesses the current landscape of the stablecoin sphere and takes a look at some of the top players (Gemini, Tether, TrueUSD and Paxos).
Li acknowledges the benefits of China creating its own stablecoin while continuing to shun the use and acceptance of external stablecoins. Li suggests that China analyze the experiences and results of other stablecoin projects and "double its efforts" in order to get up to speed with the global blockchain/crypto revolution.
-E.S.
— — — — —
Subscribe!
Want the latest news and updates? Join our Announcement Channel on Telegram!
Follow us on social media:
Website | Twitter | Linkedin | Facebook | Updates & Announcements
Legal: legal@stably.io
Press: marketing@stably.io
Exchanges or Market Makers: exchanges@stably.io
Partnerships: enterprise@stably.io
Investors: Kory Hoang, CEO — kory@stably.io