Weekly Stablecoin Roundup 10.1 → 10.8 October 10th, 2018
Our fifth Stablecoin story roundup. Follow our blog and check out our social media to stay updated. Thanks!
-E.S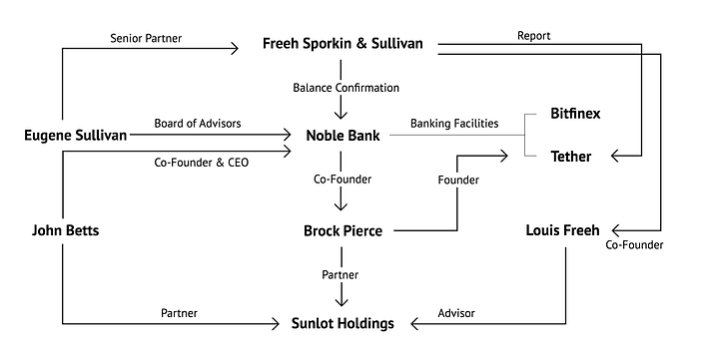 (Photo courtesy of newsbtc.com)
As the landscape of stablecoins continues to broaden, the level of dependence of Tether (USDT) has slowly began to diminish. The advent of other stablecoin projects that are willing to be transparent and engage the community has put pressure on Tether to follow suit and establish more credible channels of transparency, or possibly be slowly phased out. The indirect connection between BitFinex, Tether and Noble bank has caused alarm for those who have taken the time to analyze the apparent link. A statement given by Tether's general counsel also raises some red flags "The barriers to getting audited are simply too big to overcome right now, and not just for us."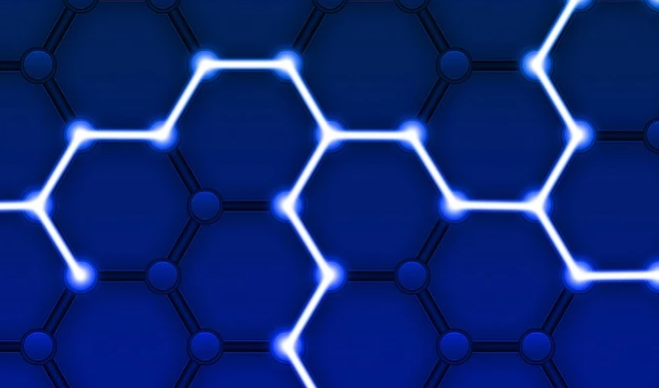 The surge in the price of Maker (MKR), which is the decentralized governance token behind the (DAI) stablecoin has been continuous as of late. When this story came out (Oct. 6th) Maker (MKR) had increased to $617, at the writing of this, Maker (MKR) sits right at $743. Recent investments by Andreessen Horowitz could be behind the recent spike in the price of Maker (MKR).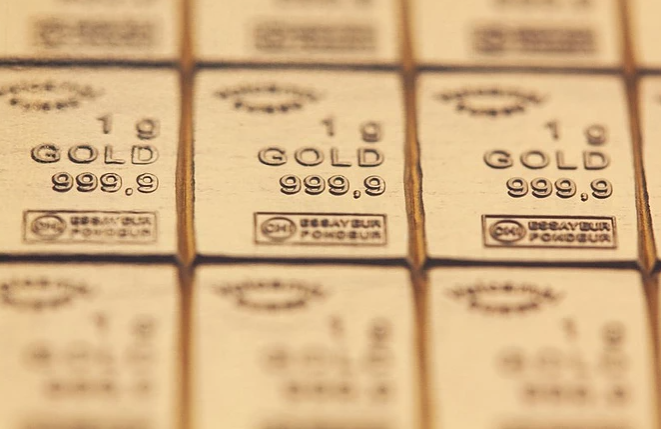 There seems to be a rise in the number of stablecoin projects coming to fruition this year, with the number totaling around 53. There also seems to be a rise in a specific underlying asset that stablecoins seek to use as collateral, precious metals. Some of these projects utilize gold and silver, while others like Tiberius, utilize 7. These metals are gold, platinum, copper, cobalt, aluminum, nickel, and tin.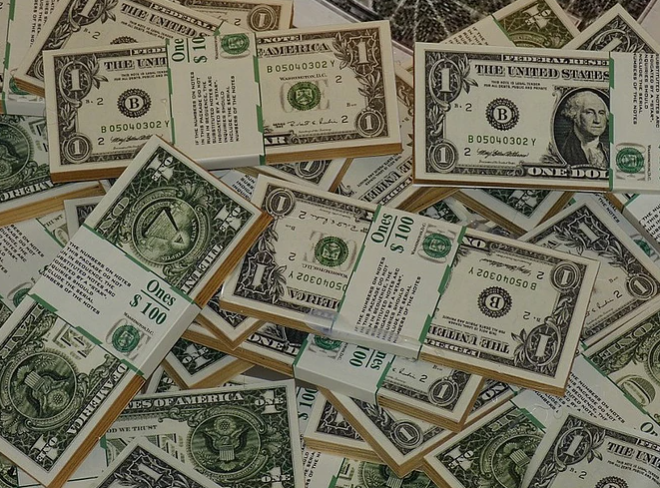 There are a few ways to collateralize your stablecoin as of now. The first is through fiat currency or a basket of currencies, the second is through cryptos and the third is through precious metals or a basket of precious metals. Most stablecoin projects collateralize their stablecoin through fiat or a combination of fiat and precious metals. There are a few projects that have no underlying asset to back up the price of their stablecoin but rather use algorithmic smart contracts to stabilize the price.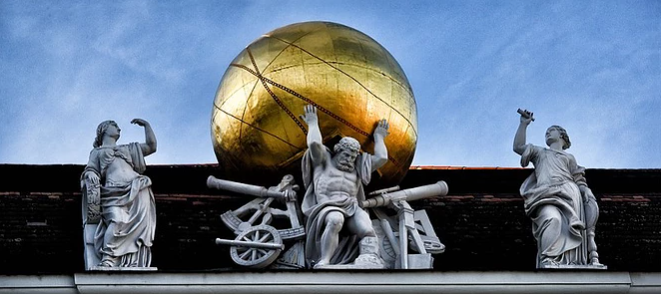 Ho Wah Genting Group (HWG) and EveriToken teamed up to launch their own stable coin (HWG Cash). HWG is a Asian conglomerate with diverse interests (travel, internet, retail, blockchain, entertainment). EveriToken is a Swiss-based registered public blockchain company. HWG will be creating their stablecoin utilizing the EveriToken platform. This stablecoin will be on the ERC20 protocol. HWG aims to tackle key issues such as; liquidity, volatility and trust. HWG will be issuing 500 Million in HWG Cash on the everiToken public chain.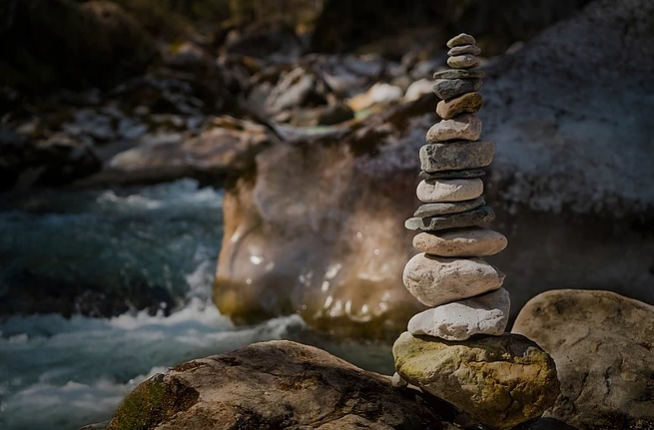 Did we think that 50+ stablecoin projects were enough? Well according to PricewaterhouseCoopers (PwC) and Cred, there aren't. PwC and Cred recently indicated that they are planning to launch their own USD-backed stablecoin. There seems to be a high level of trust bestowed upon USD for collateralization. The fact that, PwC, which is a UK-based firm decided to use USD instead of GBP is interesting. This is yet another sign that the USD will serve as a go-to currency for use as collateral in the coming years.
-E.S.
— — — — —
Subscribe!
Want the latest news and updates? Join our Announcement Channel on Telegram!
Follow us on social media:
Website | Twitter | Linkedin | Facebook | Updates & Announcements
Legal: legal@stably.io
Press: marketing@stably.io
Exchanges or Market Makers: exchanges@stably.io
Partnerships: enterprise@stably.io
Investors: Kory Hoang, CEO — kory@stably.io