Trading Competition (Koinfox + Stably)
Stably is partnering with Koinfox for a MEGA trading competition! 27th April 12:00 AM UTC to 3rd May 12:00 AM UTC
Up to 1000 USD worth of Stably USD (USDS) can be won.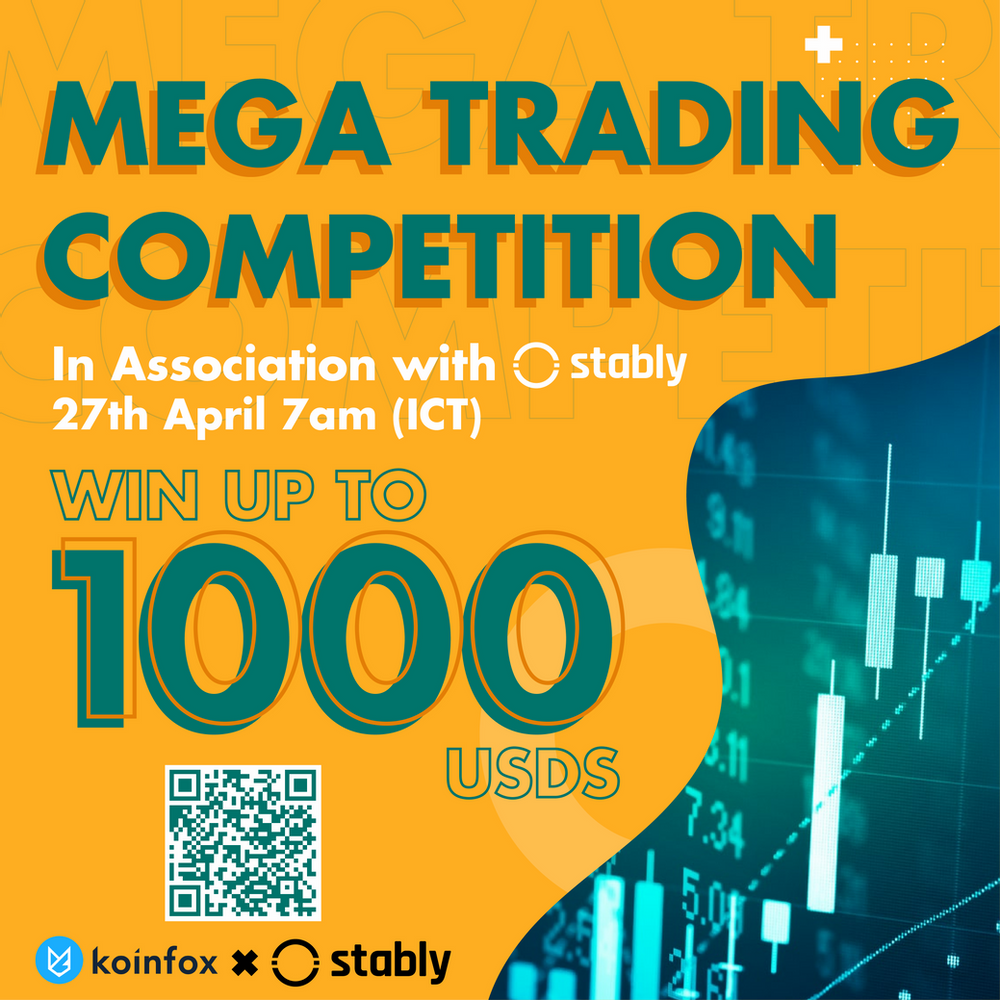 Two games:
Game A: Best Tradathon
Top 10 traders with the best trading volume (buys and sells) for the USDS/USDT pair will get 50 USDS each
Game B: Best Sprinter
Top 3 profitable traders (ranked by return on investment) for the USDS/USDT pair will be rewarded as:
Champion: 250 USDS

1st Runner up: 150 USDS

2nd Runner up: 100 USDS
What so special in this competition?
Main specialty is the predictability of the USDS/USDT pair. As this is a stable coin pair, there is almost negligible chance of dump or loss to your capital. All you have to do is to employ your strategy to extract consistent profits even if it is 0.30% in each trade which can extracted 4–5 times a day easily as per chart. This will help you generate consistent trading volume as well as profits.
How to participate?
Now fill this Google form to submit your telegram id, twitter id and koinfox email address to become eligible for this competition

To Signup on Koinfox if you are new user and follow this video tutorial in English or in Hindi to link your Koinfox mobile app with Koinfox email account as well as Binance exchange with Koinfox Mobile App

If you are an existing user, simply Logon to Koinfox email account or open up your mobile app

Select USDS/USDT pair from USDS Markets of Binance

Start placing brackets and that's it. Your participation will automatically be counted
Koinfox's Secret to increase your Winning Chances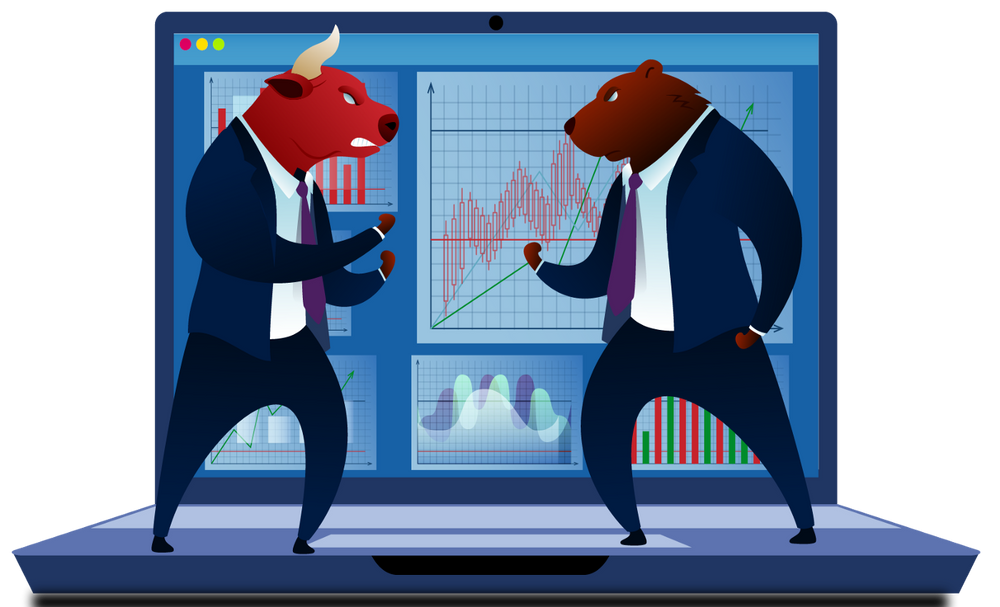 You must be wondering how will it be possible to generate maximum profits from a stable coin pair? Moreover why will someone sit whole day to scalp the pair multiple times for smaller profits? Koinfox team knew this and thats why our team has developed a special tool called Loop which is designed to work like magic in range bound markets like this.
Loop enables crypto traders to set buys and sells that execute automatically over and over again. You can now make money on charts you would otherwise not consider trading due to a lack of upward momentum in a completely hands-free manner.
Like this hack? Want to learn more how to use this tool to increase your chances of winning? Check this article explaining loop in detail.
Terms & Conditions
One has to trade on Binance using the Koinfox platform

Each individual can win Multiple prizes at different Games

After the event, Rewards will be distributed within 14 working days

Stably Team reserves the right to change any terms and make final decisions upon the Winners and Prizes during the competition
Questions?
You can reach out to us via our online communities in Telegram!
Trading Competition Video Overview (English + Vietnamese Subtitles)