10 Crypto Memes to Make Your Day Better!
2020 has been challenging for many people in many aspects. Now, more than ever, is a time for laughter, community, and joining together to laugh — even if that comes at the expense of our 'gainz'. To start off the year, we thought it'd be fun to try a different type of article — one more lighthearted to brighten up the end to a gloomy year.

1. If 2020 was all a dream…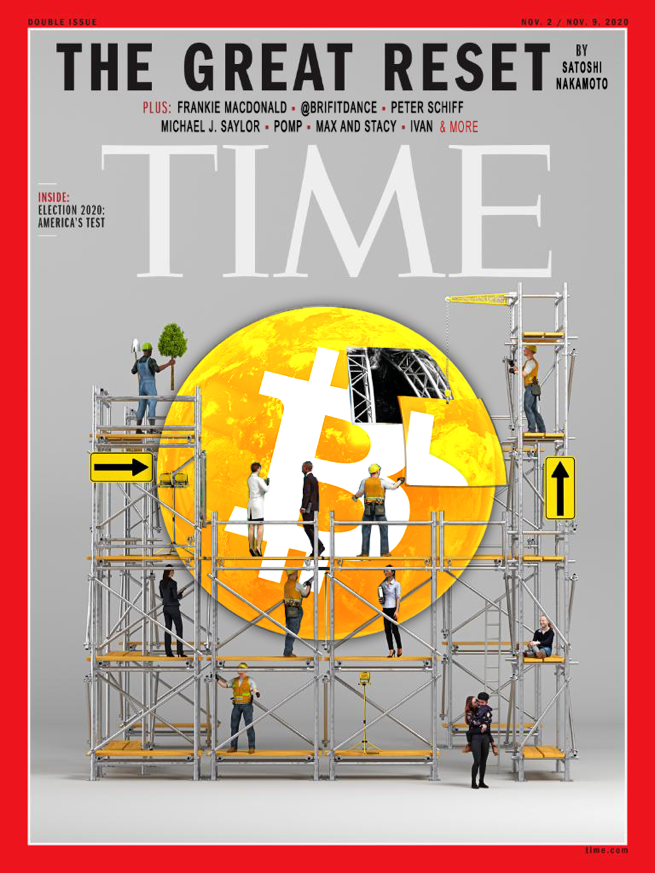 2. Looking through the rearview mirror like…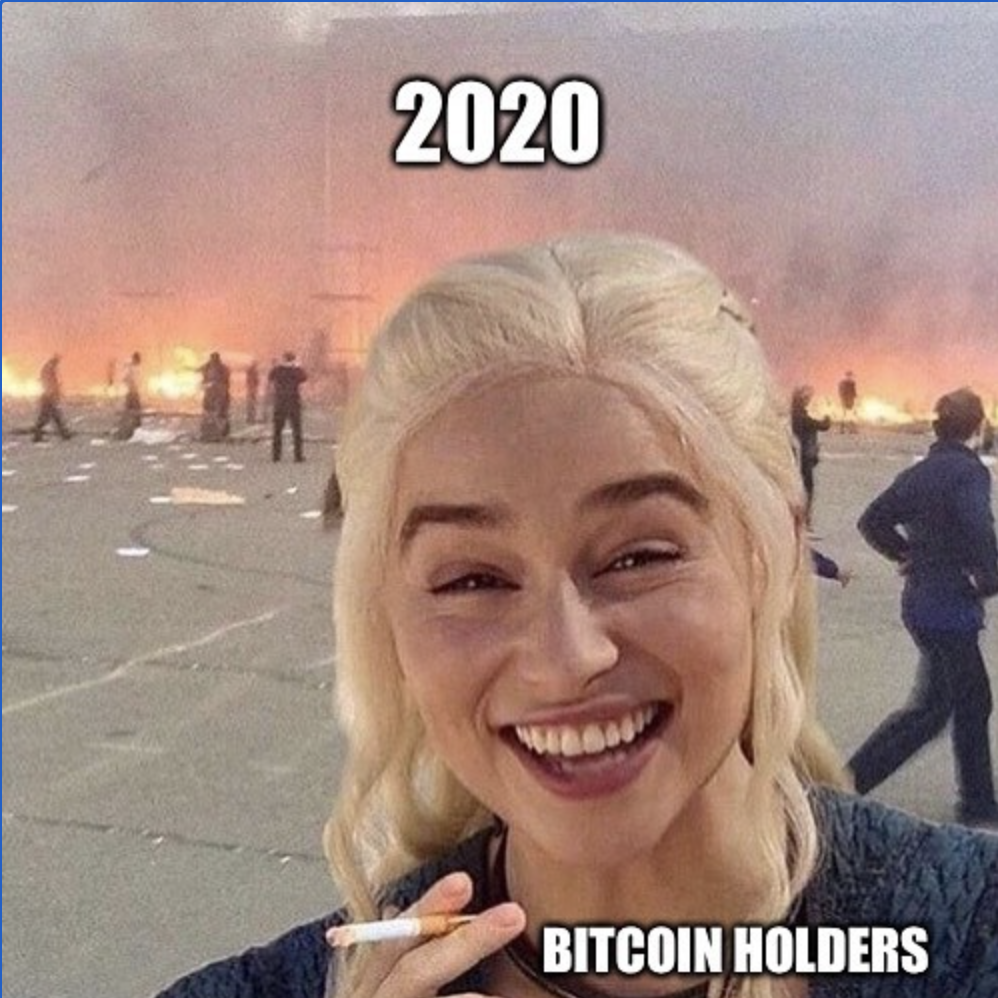 3. Things Xanax can't fix

4. Me when my parents ask me why I spend all day on YouTube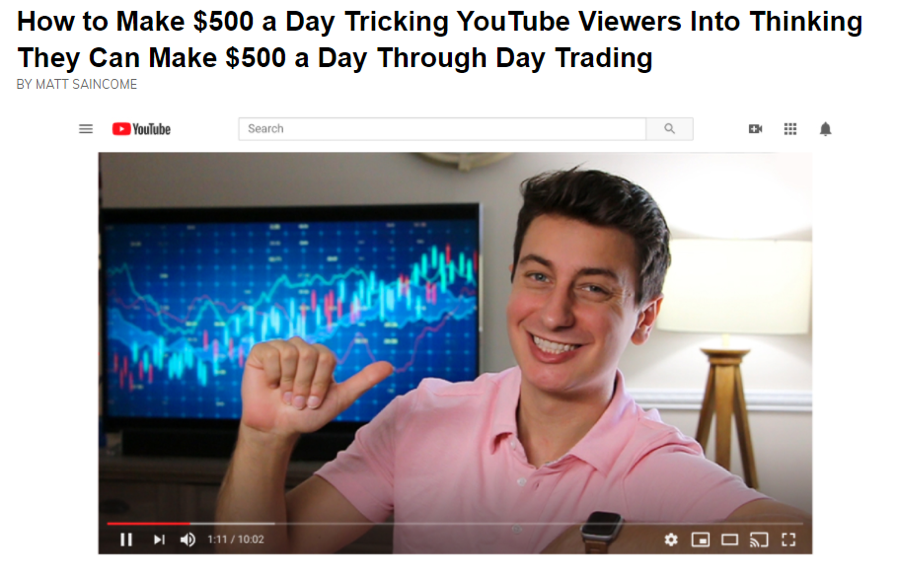 5. Every Crypto networking event ever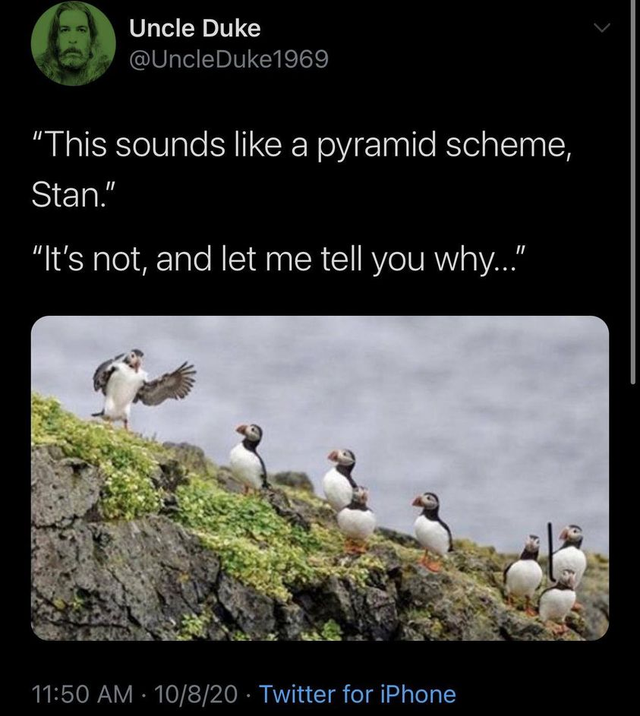 6. The crypto equivalent of finding out your GF cheated on you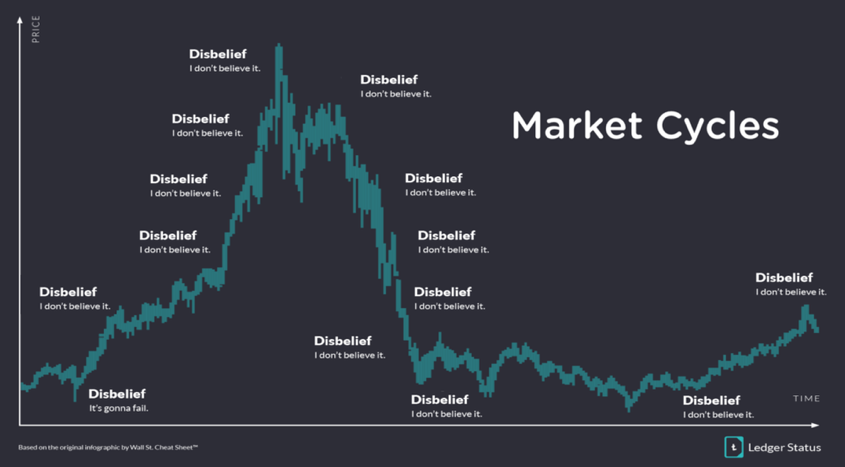 7. How I imagine girls feel after make up

8. Why I'm not invited to parties anymore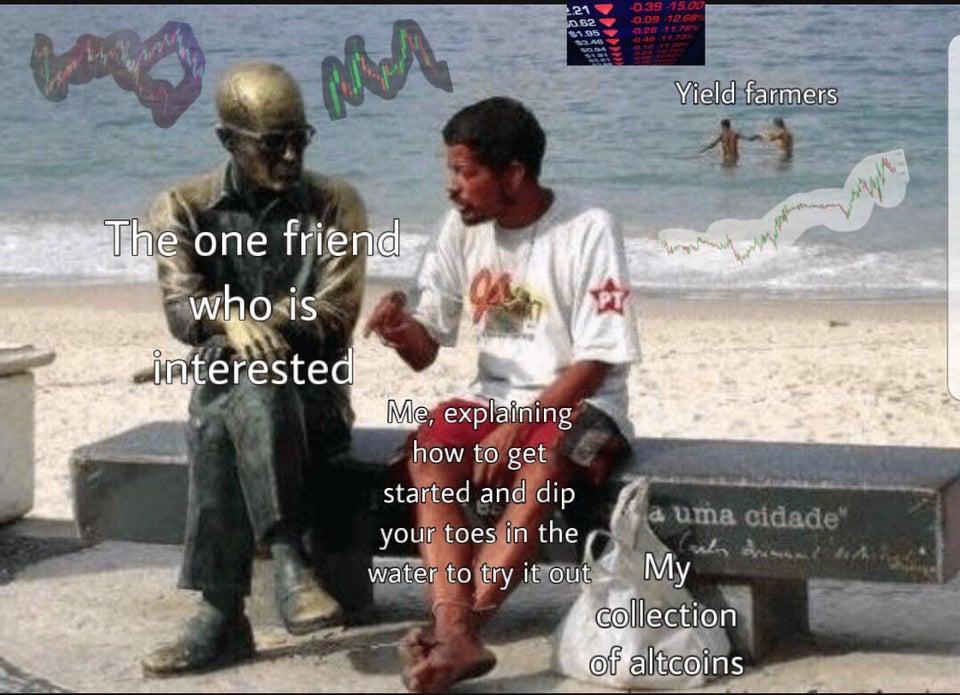 9. Everytime I get offered 20,000% APY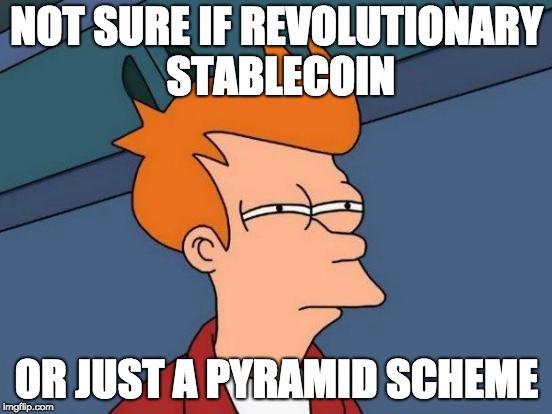 10. Stablecoin holders be like…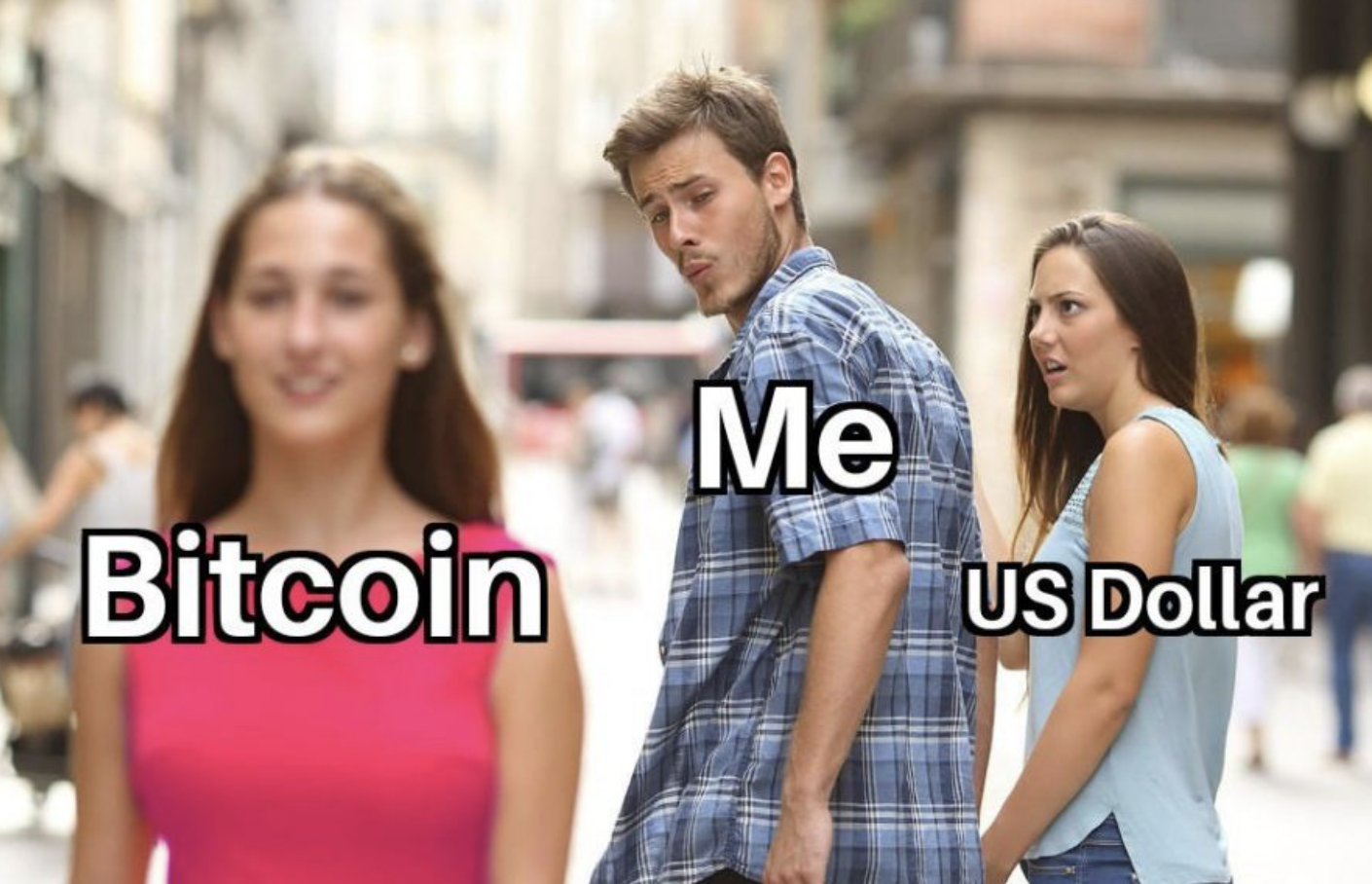 In conclusion, we hope this made you guys feel better about all the sorrows and worries in your lives today. Just remember, #StablecoinSaveLives! 
— — — — —
Subscribe!
Want the latest news and updates? Join our Announcement Channel on Telegram!
Follow us on social media:
Website | Twitter | Linkedin | Facebook | Updates & Announcements
Legal: legal@stably.io
Press: marketing@stably.io
Exchanges or Market Makers: exchanges@stably.io
Partnerships: enterprise@stably.io
Investors: Kory Hoang, CEO — kory@stably.io