10 Crypto Memes to Make Your Day Better!
2020 has been challenging for many people in many aspects. Now, more than ever, is a time for laughter, community, and joining together to laugh — even if that comes at the expense of our 'gainz'. To start off the year, we thought it'd be fun to try a different type of article — one more lighthearted to brighten up the end to a gloomy year.

1. If 2020 was all a dream…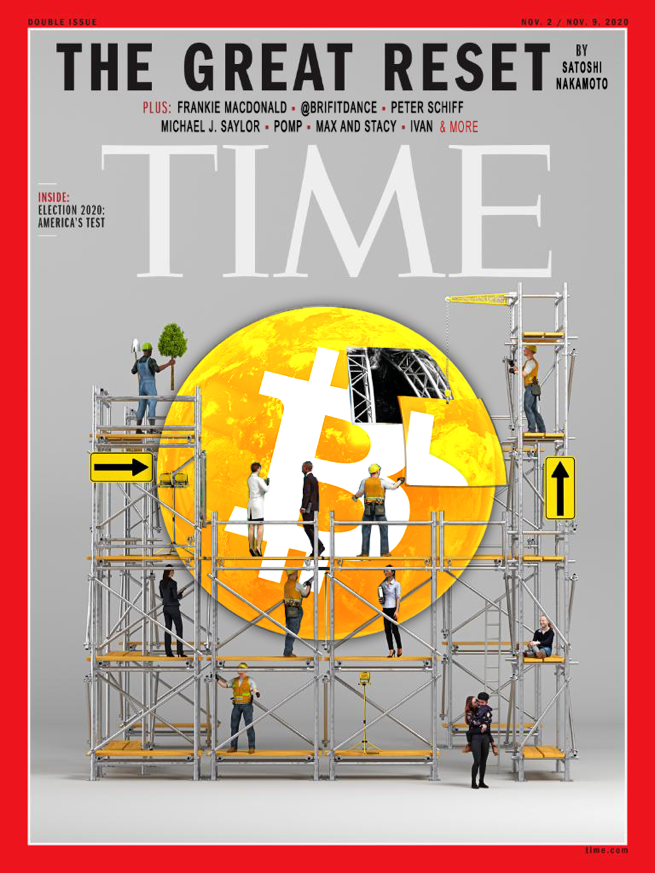 2. Looking through the rearview mirror like…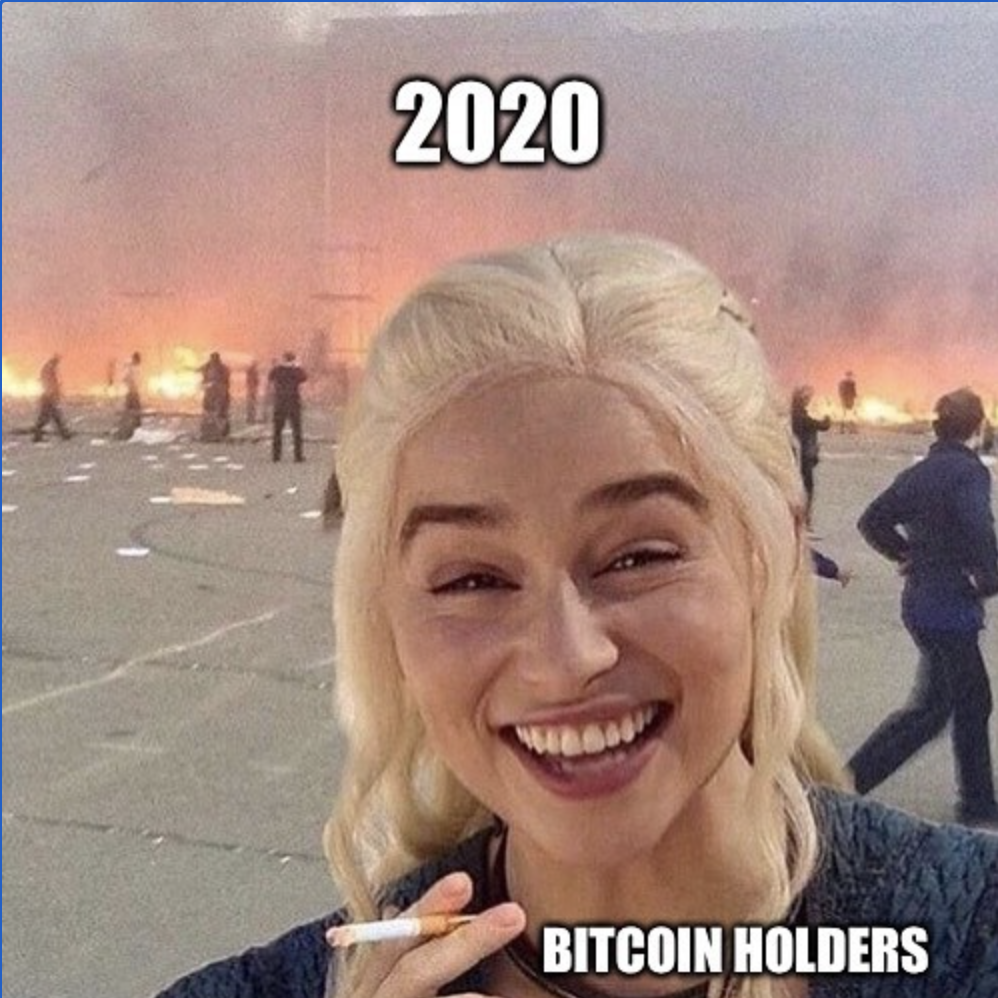 3. Things Xanax can't fix

4. Me when my parents ask me why I spend all day on YouTube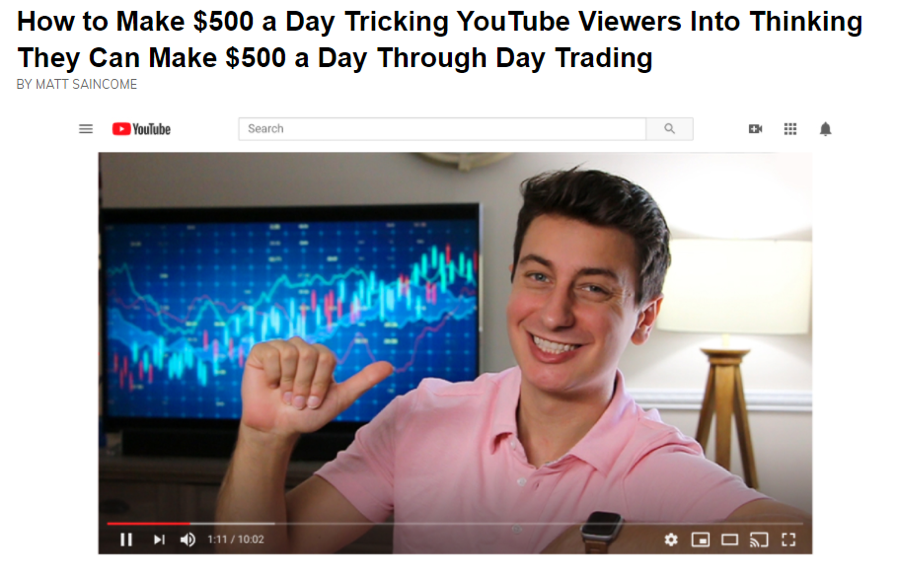 5. Every Crypto networking event ever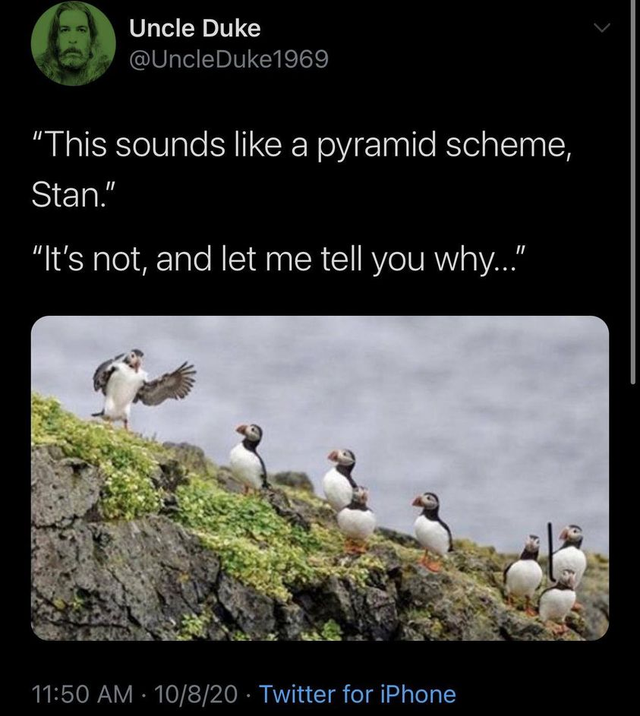 6. The crypto equivalent of finding out your GF cheated on you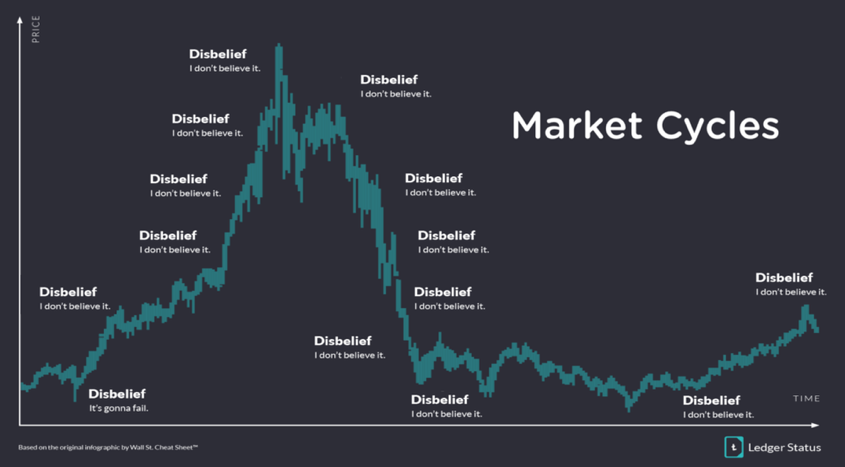 7. How I imagine girls feel after make up

8. Why I'm not invited to parties anymore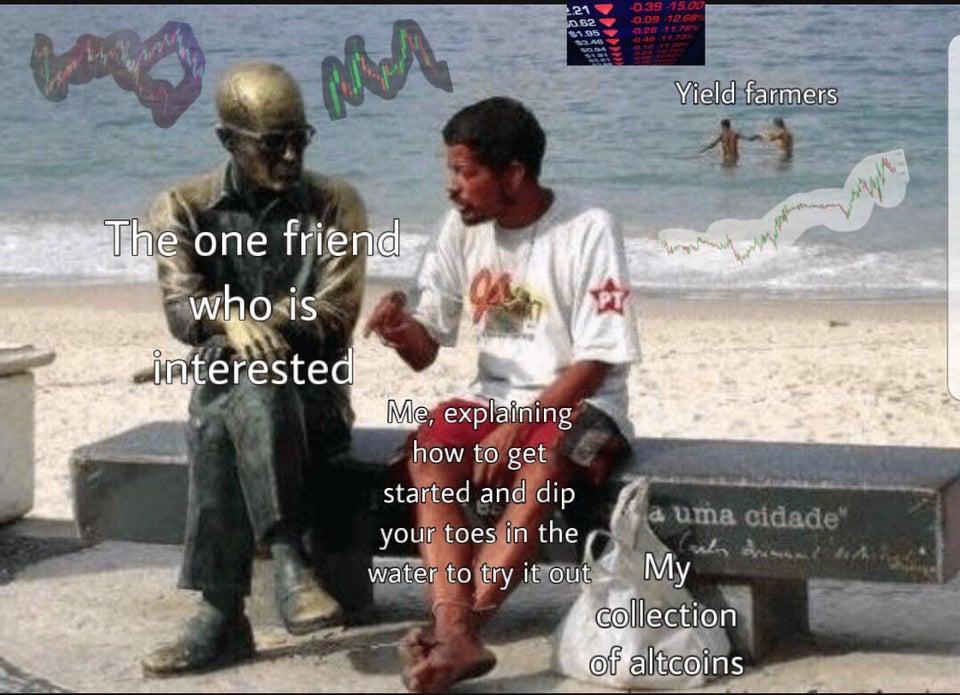 9. Everytime I get offered 20,000% APY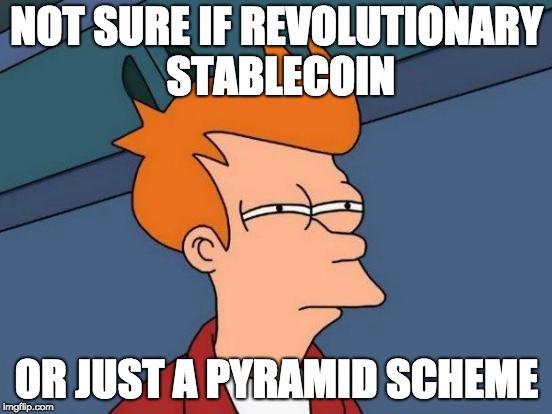 10. Stablecoin holders be like…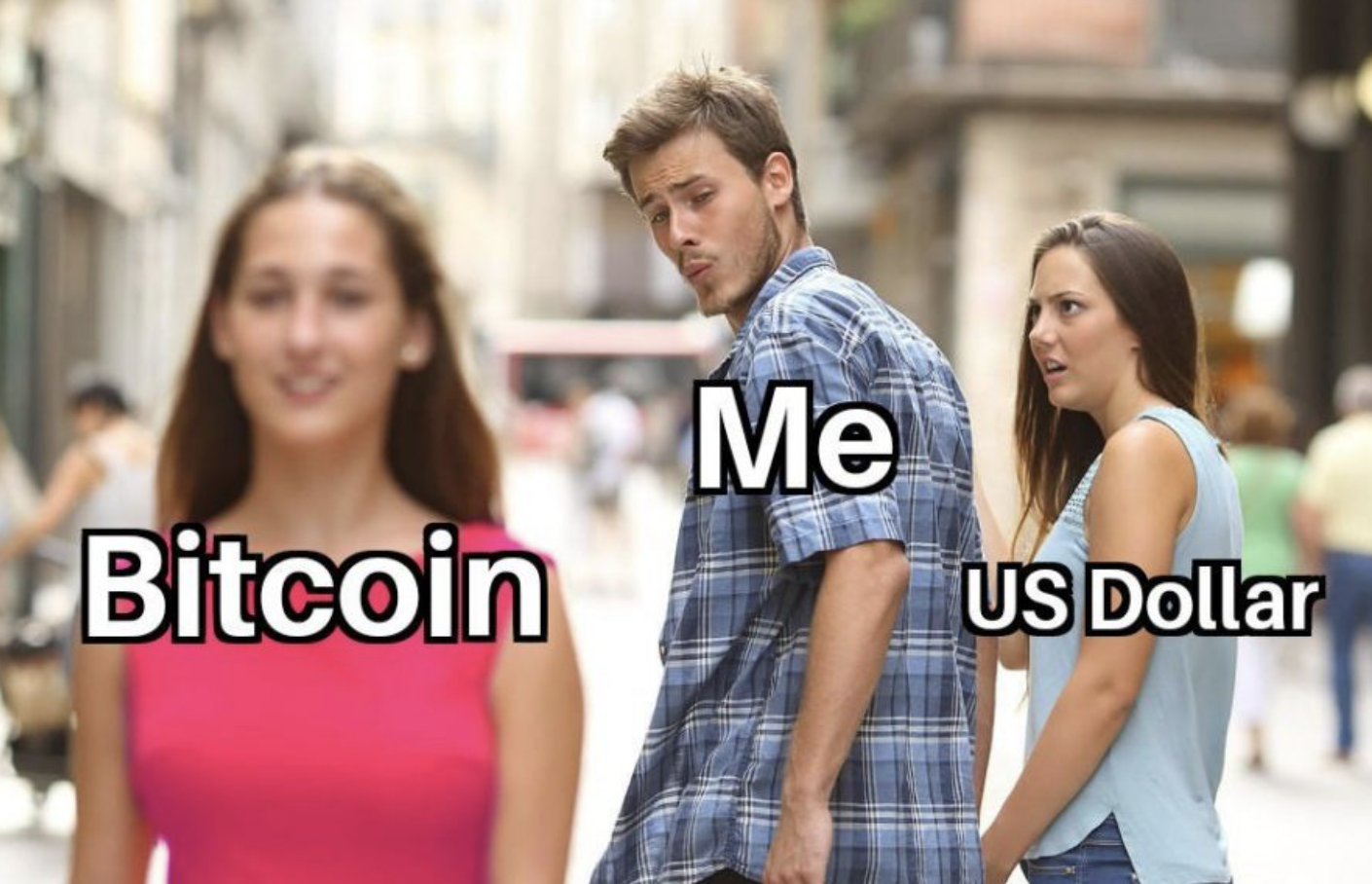 In conclusion, we hope this made you guys feel better about all the sorrows and worries in your lives today. Just remember, #StablecoinSaveLives! 
---
Stably is a US-based FinTech providing fiat onramp and stablecoin infrastructure to digital wallets, decentralized applications, Web3 projects, and blockchain development organizations. Our mission is to power the next billion Web3 users with a superior fiat <> crypto onramp to all popular and emerging blockchain ecosystems.
For more information, contact Stably.
Follow Stably: Twitter | Linkedin | Facebook | Stably Discord Community
RISK DISCLAIMER: Digital assets involve significant risks, including (but not limited to) market volatility, cybercrime, regulatory changes, and technological challenges. Past performance is not indicative of future results. Digital assets are not insured by any government agency and holding digital assets could result in loss of value, including principal. Please conduct your own thorough research and understand potential risks before purchasing/holding digital assets. Nothing herein shall be considered legal or financial advice. For more information about the risks and considerations when using our services, please view our full disclaimer.